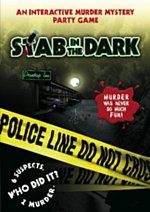 Left_Menu
INTERACTIVE MURDER MYSTERY SCRIPTS FOR HIRE

tel: (973) 301-0121
Business Training

EXPERIENTIAL LEARNING MYSTERY MODULE

---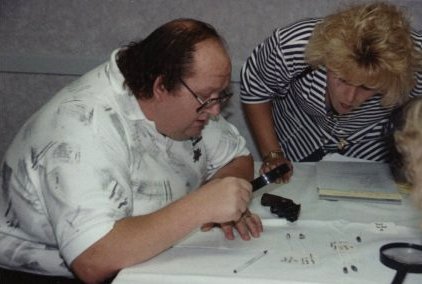 The solving of a mystery requires analytical processes and creative thinking. MTG Inc. has created challenging experiential learning programs. Utilizing professional actors skilled in interactive theater and with high dedication to thorough detail, these interactive mysteries help attendees fine tune their communication skills while practicing information processing and experiencing group dynamics.
The unique element about these exercises are that attendees become involved in the excitement of solving the case while experiencing the following educational values.
Learning Objectives:
Practice due diligence on the condition / cause of a situation by
interviewing, questioning appropriate parties and evaluating evidence.
Use deductive reasoning and evidence to prove or disprove a theory.
Capture / document the appropriate information.
Evaluate documentation and supporting evidence to determine additional
testing required (if any).
Describe 'key take-aways' of the experience through a facilitated
debrief.
Competency Objectives:
Fine tune communication skills
Be able to evaluate alternative meanings and possibilities.
Be able to apply deductive reasoning.
Be able to communicate to the team and to the client.
Be able to reach a sufficient conviction to issue an opinion

Behavioral Outcomes: Unbiased Skepticism, Intellectual Curiosity,
Deductive Reasoning, Courage to Confront, Conviction of Opinion,
Development of Team

Programs can be executed as either full day, two half days or single
half day exercises. &nbsp